HI THERE, I'M TRACY
I help individuals and teams with
communication

,

collaboration

, and

connection

.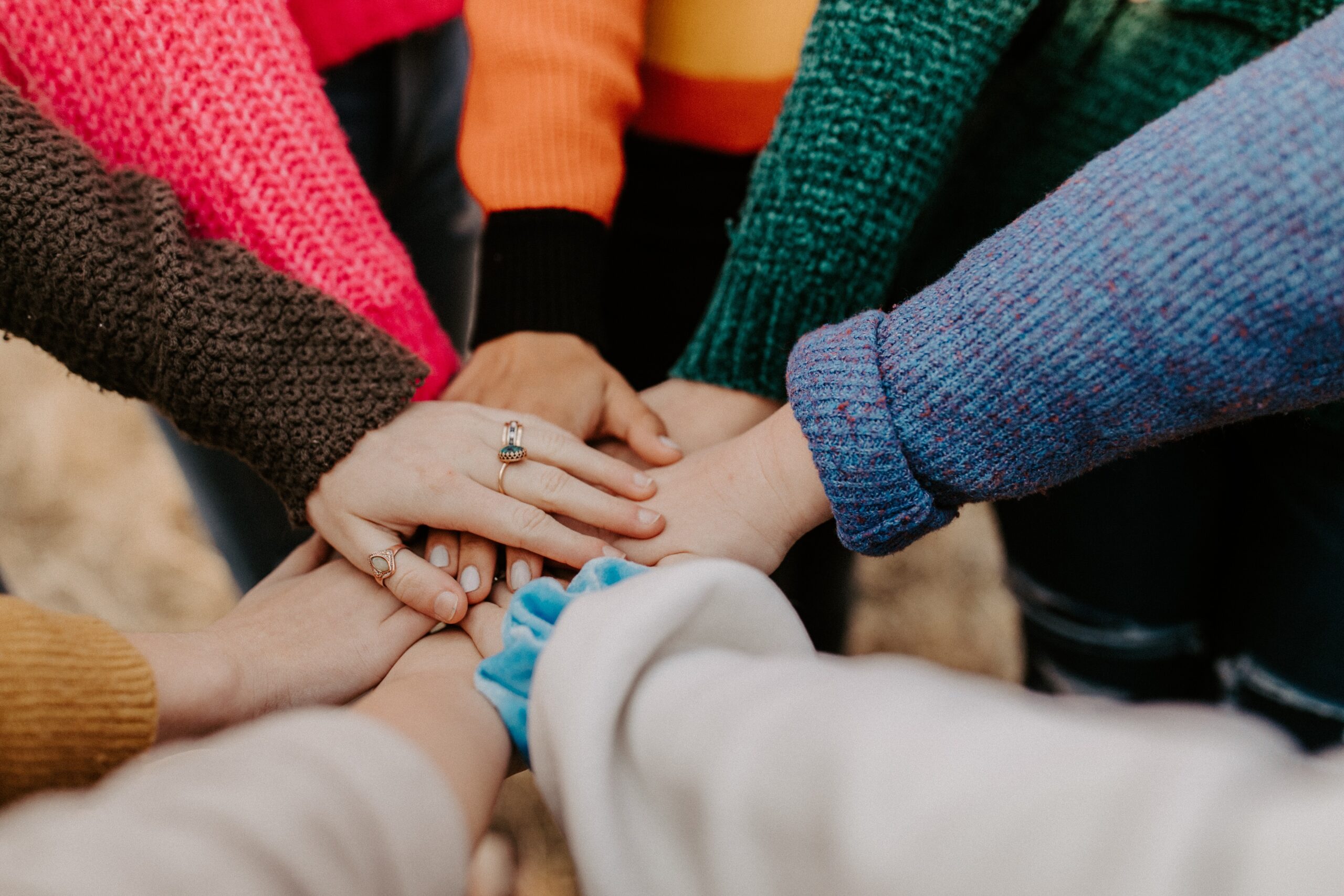 I value
courage

,

vulnerability

,

curiosity

,

inclusion

, and

connection

.

DEEP KNOWLEDGE

OF COACHING

SIX
CERTIFICATIONS
SERVICES
What I can offer…
TESTIMONIALS
My clients say it best…
Tracy is a passionate and genuine speaker. She firmly believes that we, all of us, can be our best selves, with a little intentionality and hard work. Tracy is skilled at calling in to the light our opportunities for growth but also our victories. She is committed to building her clients up and challenging them in just the right way to make them think harder and be better. I can't recommend her enough!

Thank you Tracy for the valuable session during our management retreat. We all agree this was the most insightful analysis we've had done (as a team).

Tracy has an incredible ability to deliver a message that is powerful, informative, and engaging. She does an excellent job connecting with the audience and is very approachable. Her ability to apply her own real-world experiences with her message builds credibility and allows practical application of her messages. I highly recommend Tracy as a speaker and a leader to help any type of aquatic and/or public recreation organization.

Tracy and her teaching/coaching skills are engaging and motivating. I have had the privilege of seeing her present twice (...). Her style and passion for the industry is apparent and her interest in elevating our training techniques is honorable. Her methods and desire to train at an elite level are extremely valuable and are a motivator to be the best in the industry. I strongly recommend her teaching and coaching engagements.

I have had the pleasure of attending many training sessions led by Tracy Stayton and each time I walk away with something new. She has a creative way of giving you a new perspective on things that we deal with every day, infusing the message with humor, while also taking what we do as community services professionals seriously.

Tracy Stayton is the best! She came to speak to a group of women lawyers to provide tips on giving an effective elevator pitch. Her method was easy to follow & extremely effective. She then led us to a speed networking event to practice those skills. The entire group was extremely impressed by Tracy – lawyers who have been practicing for years. I've already used these skills to help with my business development. Tracy is amazing & I highly recommend hiring Tracy to speak to your company.
5 STAR REVIEW
"Every leader, big or small, needs to hear this! I love what you are doing!"
Attendee from Colorado Park & Recreation State Conference